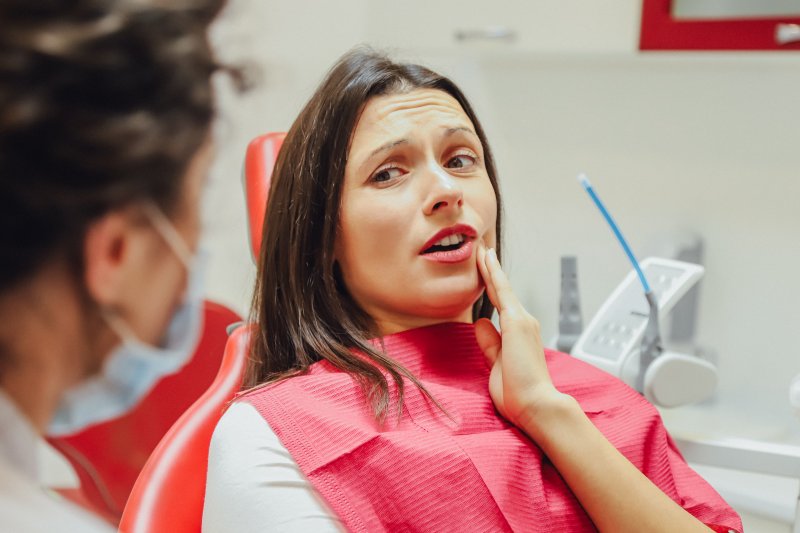 Learning you need a root canal may not be the most exciting news you'll receive. Although the procedure gets a bad reputation because of the many misconceptions about it causing pain, it is actually beneficial for your oral health because of its ability to eliminate pain caused by infection. However, what if you learn you need to have the procedure redone? Here are three reasons root canal retreatment may be necessary to ensure the future of your smile.
The Success Rate of Root Canals
It is believed that most root canals have a 95% success rate. This means that the majority of procedures cause no complications and lend results that can last a lifetime. However, the other 5% often requires that patients undergo retreatment. While this may not be what you want to hear from your dentist, it's important to remember that addressing the problem will only serve to benefit your oral health in the long run.
Why Do Root Canals Need to Be Redone?
With any type of oral treatment, there comes the potential for risks and complications. If after undergoing a root canal you experience any of the following, your dentist may recommend a second procedure:
Bacterial accumulation with the root canals – Oftentimes, a dentist may be unable to clean all the various canals, causing some bacteria to remain.
Too much time elapses before receiving a dental crown – If you have to wait too long before receiving your customized dental crown, it may make you more vulnerable to possible reinfection.
Incomplete seal – If the tooth is not sealed properly, your saliva might contaminate the tooth.
It is also possible that you might develop new decay or serious damage, should your filling or tooth crack or become infected. If this happens, you'll be required to undergo retreatment, which involves removing the dental crown and re-entering the tooth. After cleaning out any existing bacteria and removing the damaged or decayed areas, the tooth will be refilled, and a crown will be positioned over the tooth for added protection.
Ways to Avoid Retreatment
It's not always possible to avoid retreatment, but you can take steps to minimize your risk of possible reinfection and/or damage, such as:
Adopting a good oral hygiene routine at home by brushing and flossing twice a day and using fluoride toothpaste
Using mouthwash to flush out any harmful particles and bacteria
Seeing your dentist every six months for regular checkups and cleanings
If you discover that you need retreatment, do not be dismayed. Making sure your teeth are in the best possible shape will ensure you maintain a healthier smile for longer.
About the Authors
Dr. Thomas Meschke and Dr. Aaron Swingdorf are dental professionals who believe in providing exceptional care to patients living in Chaska and its surrounding communities. Believing in a whole-health philosophy, they offer services that are comprehensive and will work to improve your overall health and wellness. If you are looking for a dental team who can perform root canals that will improve the health and longevity of your smile, call us at (952) 448-4151 or visit our website to learn more.
We used the following sources to generate this particular blog article, some of which include: