Orthodontics – Chaska, MN
Creating Beautifully Straight & Healthy Smiles
Are you interested in finally doing something about your crooked teeth? Is your child's bite noticeably misaligned to the point that you worry about it impacting their development? When it comes to creating beautifully straight and healthy smiles, Dr. Aaron Swingdorf would love to help! Our dentistry team offers various options for orthodontic treatment here at Chaska Dental Center, and we proudly help patients of all ages. To schedule a consultation to discuss orthodontics in Chaska, MN for you or your loved one, give us a call today!
Why Choose Chaska Dental Center for Orthodontics?
Treatment Options for Children, Teens, & Adults
Focused on Building Long-Term, Trusting Relationships with Patients
Trusted by the Chaska Community for 70+ Years
Invisalign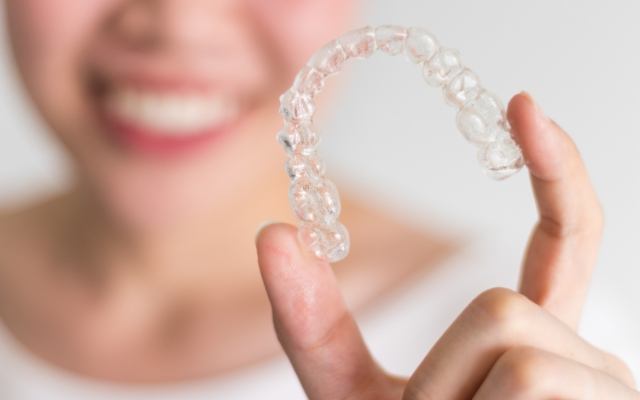 Invisalign is a revolutionary orthodontic system that uses a series of clear plastic aligner trays to straighten teeth as opposed to bulky, noticeable metal brackets and wires. They are practically invisible on the teeth, meaning you can get the straighter smile you've always wanted without having to sacrifice your daily appearance. Plus, you can easily take the trays off whenever you need to eat or brush your teeth, giving you a treatment that fits seamlessly into your life.
Traditional Orthodontics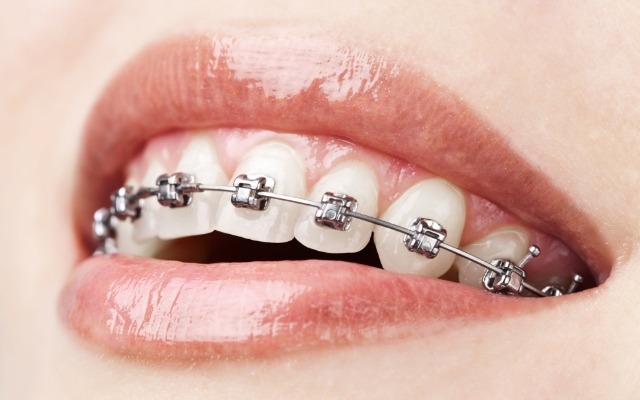 Despite the countless orthodontic options that have arisen in the last few decades, traditional braces remain one of the most popular methods of straightening teeth. They're also incredibly versatile, able to reposition teeth and bites that are so misaligned that Invisalign may not be effective. With traditional braces, a metal bracket is bonded to each tooth, and an archwire is threaded through all of the brackets. By exerting gentle pressure on the brackets, the wire gradually shifts the teeth and jaws into healthier, more attractive positions.