Welcome to Chaska Dental Center
What we
value most.
Experience the difference.
A perfect place
for you to smile.
We often find ourselves treating multiple generations of the same family, and we consider this a great honor as well as proof that we're doing things the right way. We can't wait to earn your trust as a dental patient and become your dentistry home for years to come.
Tour Our Dental Office
Chaska's Experienced Dentists
We live here, work here, and serve here.
When Dr. Swingdorf come to our dental office each day, their goal isn't to just take care of their dentistry patients, but rather serve their friends and neighbors. Being a part of the Chaska community is a point of pride for them, and they believe their duty is to make our home a better place for everyone by offering stellar dental care and exceptional service that makes it easier for locals to smile and feel confident every day.
Learn More About Us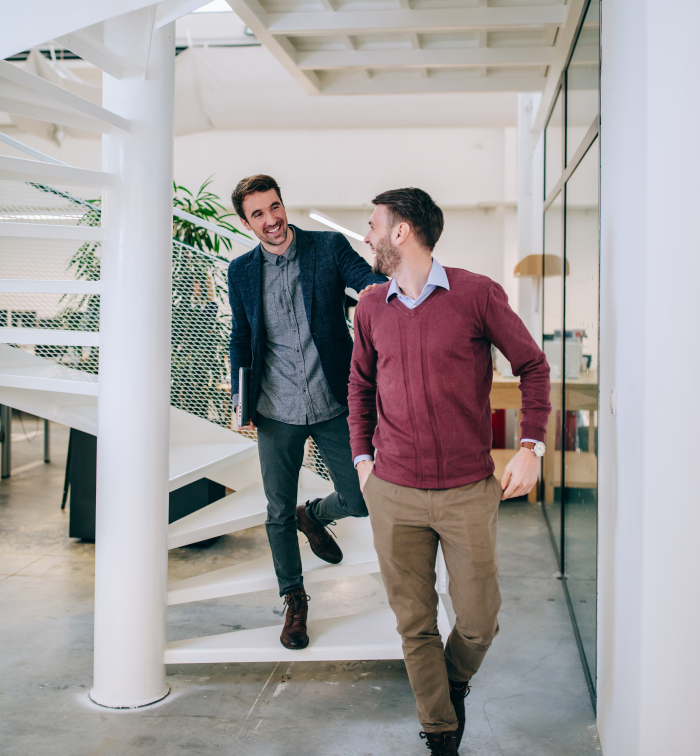 What
others write.
Read More Reviews
"The Chaska Dental Center staff embodies the two top things you want in a dental care team... quality staff who provide A+ service and a system that honors your time with appointments starting as scheduled. Dr. Meshke has a gift with attention to detail in making you"
Nancy M., Victoria, MN
"I've been going to Chaska Dental Center for almost 20 years now, and I love how kind and friendly the staff are. Dr. Meshke is a fantastic dentist, and I know that he will only recommend doing dental work that absolutely NEEDS to be done. I never mind going to the dentist's office when I know I will be treated well, and even the unpleasantness of cleanings and fillings are less so because of their care and gentleness."
Tess M., Chaska, MN
"Chaska Dental Center has an amazing team of professionals. They are friendly and competent. They are very timely! I am listened to and taken care of with excellence. I would highly recommend Dr. Swingdorf."
Debbie L., Carver, MN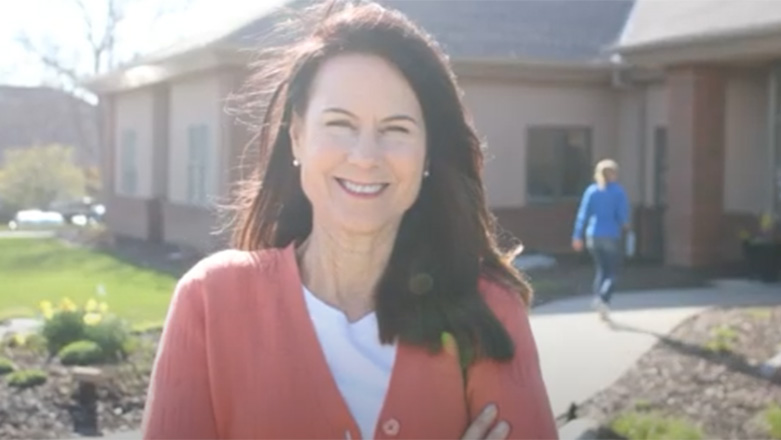 Real dental patient stories.
Watch More Testimonials
What to Expect
A unique approach that delivers exceptional results.
We will give you a completely personalized dental experience that leaves you with a smile that's clean, healthy, and beautiful. We set ourselves apart by taking the time to get to know our dentistry patients. At Chaska Dental Center, it's the standard.
Schedule Your First Visit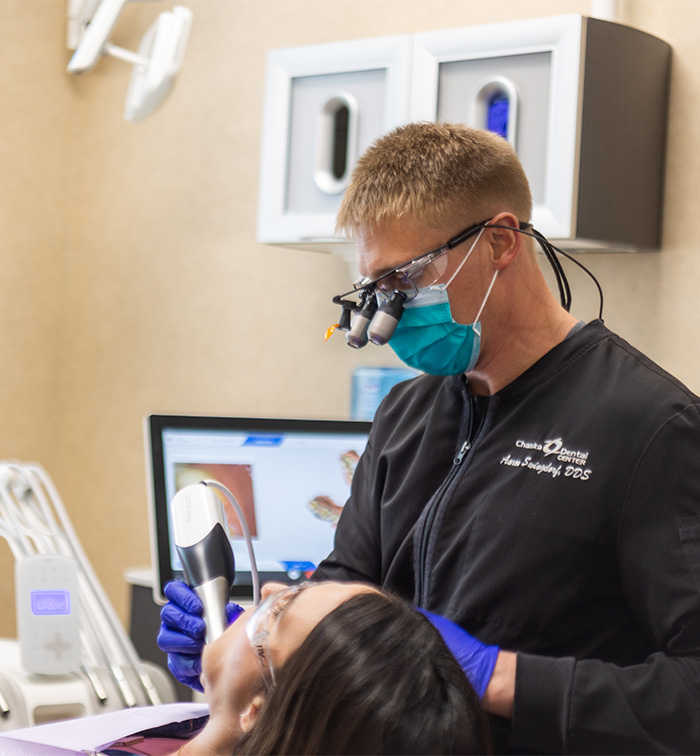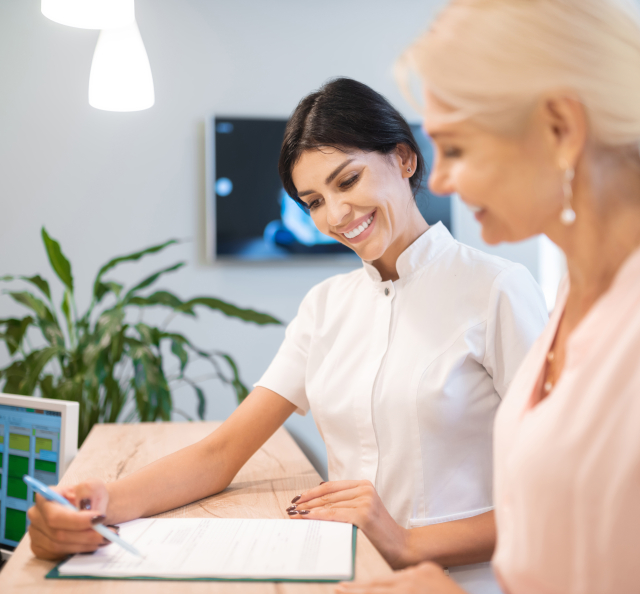 Dental Insurance & Financing
Quality dentistry is always affordable here.
We make it easy to get the most out of your dental insurance here, and if you don't have coverage, we can help you sign up for low-to-no interest financing. We're ready to take great care of your teeth while guaranteeing you stay on budget.
Find Your Dental Insurance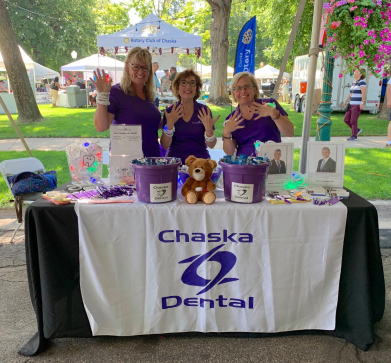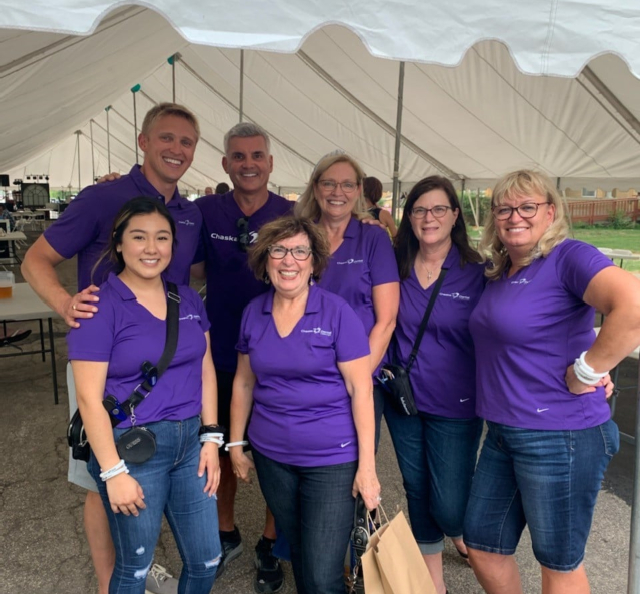 We Love Chaska
We love Chaska
We love taking every opportunity to give back to the community that has supported us so well over the decades. We frequently partner with District 112 schools, the Southwest Metro Chamber, and multiple veterans groups, so we can help people even when they aren't in our dental office.
View Our Community Gallery
We're
conveniently
located.
You'll find our state-of-the-art dental office near the intersection of Pioneer Trail and Audubon Rd, just a few minutes north of the Minnesota Veterans Memorial Hwy. We're basically next door to Pioneer Park and the Chaska High School Football Field. For more specific directions, just click the map!