Cosmetic Dental Bonding – Chaska, MN
Make Tiny Aesthetic Issues Disappear
It's quite remarkable how even the tiniest imperfection in a tooth can mar the overall perception of a person's smile. Maybe you have a small, yet instantly noticeable dental flaw, such as a stain, crack, or small gap between two teeth. Rather than invest in a major dental procedure like veneers or dental crowns, our dentistry team at Chaska Dental Center invites you to consider cosmetic dental bonding from our Chaska, MN cosmetic dentist. In a single visit, our dentists can make tiny aesthetic issues disappear. Call our dental office today to get started!
Why Choose Chaska Dental Center for Cosmetic Dental Bonding?
Friendly Team Led by Two Experienced Cosmetic Dentists
Focused on Helping Patients Feel Comfortable
Serving the Chaska Community Since 1946
The Cosmetic Dental Bonding Procedure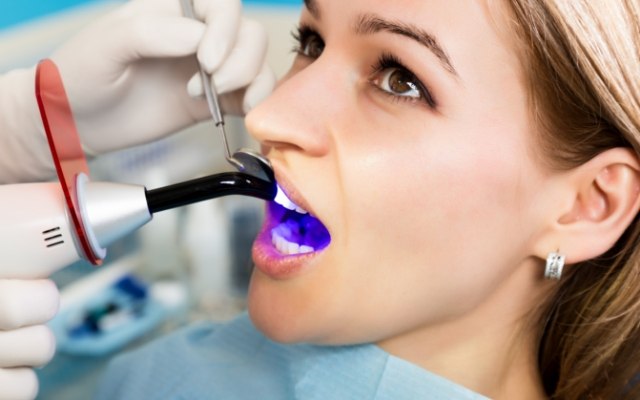 If you have a chipped, slightly misaligned, or otherwise imperfect tooth that needs cosmetic restoration, we may suggest one-appointment bonding. Our dentists will apply a putty-like composite resin, shaded to blend with your tooth's color, to rebuild a pleasing shape for your tooth. After hardening the resin with a curing light, we will artistically sculpt and polish the restoration. In just one visit, you can enjoy a beautiful new smile! While cosmetic bonding doesn't last for quite as long as veneers, it is an affordable alternative. Bonding will not discolor as your natural tooth enamel will, so touch-up teeth whitening may be required to keep your natural teeth the same shade as the bonded area.