Restorative Dentistry – Chaska, MN
Expertly Renewing Damaged Smiles
At Chaska Dental Center, Dr. Swingdorf encourage dentistry patients to live healthy lifestyles. A strong smile is a key component to lasting overall wellness, and studies show that dental disease contributes to a host of whole-body health complications, including heart attack, stroke, respiratory problems, osteoporosis, and even Alzheimer's disease.
We seek to preserve smiles and encourage optimal oral health. Our dentists use only natural-looking, biocompatible materials to restore and replace damaged and missing teeth. We design and place tooth-colored fillings, dental implant restorations, and provide CEREC one-visit dental crowns that can improve dental function and appearance and deliver outstanding durability. No matter the complexity of your dental needs, we'll renew your smile with precision, skill, and a focus on your comfort and satisfaction, using restorative dentistry in our Chaska, MN dental office.
Why Choose Chaska Dental Center for Restorative Dentistry?
Dental Crowns Designed & Placed in One Visit
Natural-Looking, Durable Materials Used
Nitrous Oxide Sedation Offered for Comfort
Dental Crowns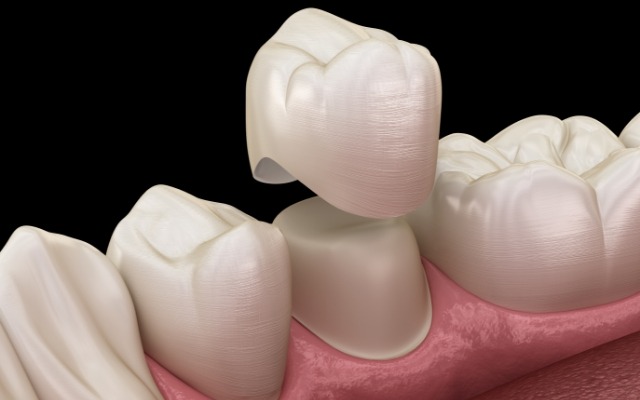 A dental crown is a hollowed-out restoration that completely "caps" a damaged tooth, bringing it back to its original shape and size. Once the crown is placed, you'll be able to use that tooth to chew painlessly and smile confidently again. The tooth will also be shielded from further decay or breakage, which can help it last for several years or even decades longer than it would have otherwise. We typically recommend porcelain dental crowns for their flawless appearance and impressive durability.
Tooth-Colored Fillings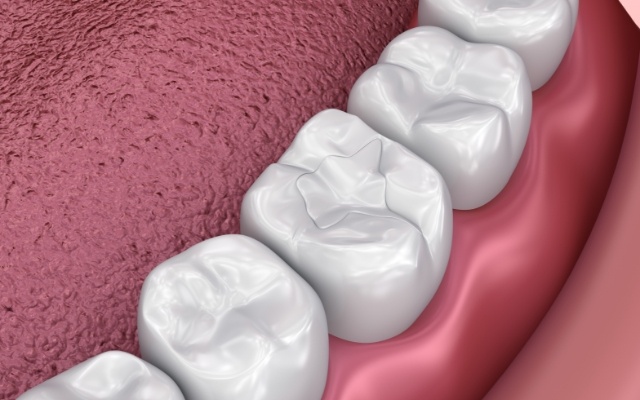 Thanks to tooth-colored, composite resin fillings, we can now fully restore a tooth with a small cavity or a slight amount of damage without altering its appearance. The composite resin can be specially shaded to completely blend in with your tooth. Plus, the material also forms a much stronger bond with the enamel compared to a traditional silver filling, enabling your dentist to be more conservative and keep more of your tooth intact while placing the filling. In the end, you get a tooth that looks great and is built to last.
Learn More About Tooth-Colored Fillings
CEREC® Same-Day Dental Restorations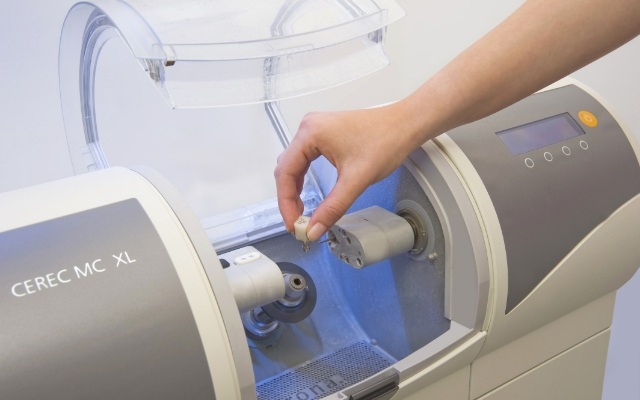 Traditionally, if you wanted to have a tooth repaired with a crown, it would take at least two visits to a dental office spaced a few weeks apart. In today's society, that is simply too slow, which is why we're happy to offer CEREC® 1-Visit Restorations. With this advanced technology, we can literally design, fabricate, and place a completely custom-made, all-porcelain dental crown in just a single visit.