Replace Missing Teeth – Chaska, MN
How We Can Bring Back Lost Pearly Whites
It's all too easy to take your teeth for granted until you lose one. Then, it becomes immediately obvious how essential every single one of your teeth is in talking, eating, and even smiling. Leaving the space empty can lead to all sorts of consequences – both for your self-esteem and your oral health – which is why we recommend visiting Chaska Dental Center to discuss your options to replace missing teeth in Chaska, MN. Contact us or continue reading to learn how we can bring back lost pearly whites!
Why Choose Chaska Dental Center for Replacing Missing Teeth?
Insurance Accepted & Flexible Dental Financing Available
State-of-the-Art Dental Treatment Planning Technology
Customized Prosthetics Made from Durable, Lifelike Materials
Dental Implants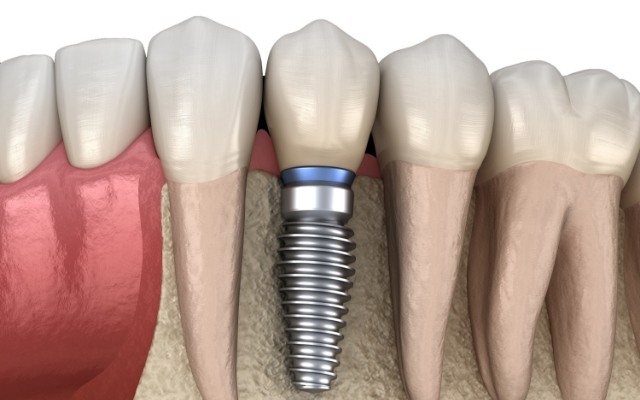 Most forms of tooth replacement fail to consider the roots of the teeth, which are normally hidden beneath the gumline. As a result, they can't provide the same stability and jawbone strength as natural teeth. Dental implants are different. These small titanium rods function as the roots of your new teeth by stimulating the jawbone after they are surgically positioned there. They're able to last for decades and support any number of prosthetic teeth that never slip out of place.
Fixed Bridges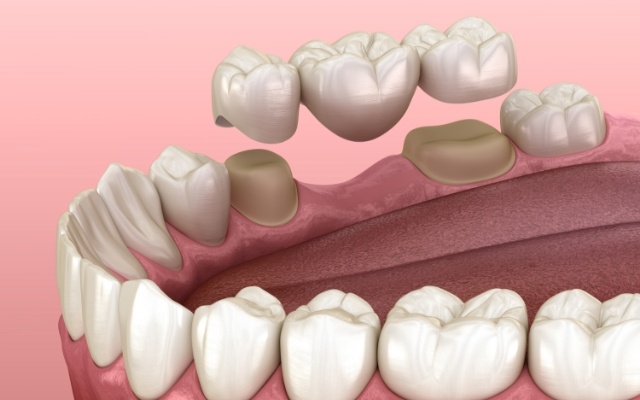 To "bridge" the gap left by one or more consecutive missing teeth, we can attach a specific number of artificial teeth to dental crowns, which are fitted over the natural teeth on either end of the space. The replacement teeth in the middle, known as pontics, are made from porcelain or other lifelike materials that are designed to emulate the teeth that went missing. With a fixed dental bridge, your remaining teeth are kept in place, and you can smile and eat with confidence once more.
Partial Dentures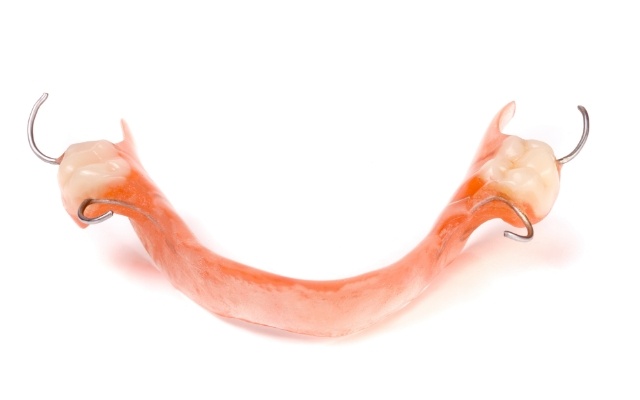 Multiple missing teeth can cause all kinds of problems when it comes to both your appearance and dental health, but with dentures, we can quickly restore your smile's look and function. Thanks to the latest advancements in dental prosthetics, modern-day dentures are now smaller, sleeker, and more natural-looking than ever. Partial dentures can replace a few missing teeth while fitting in seamlessly with a patient's remaining teeth, like the piece of a puzzle. Or, with a full denture, we can easily restore an entire row of teeth.
Learn More About Partial Dentures
Full-Mouth Reconstruction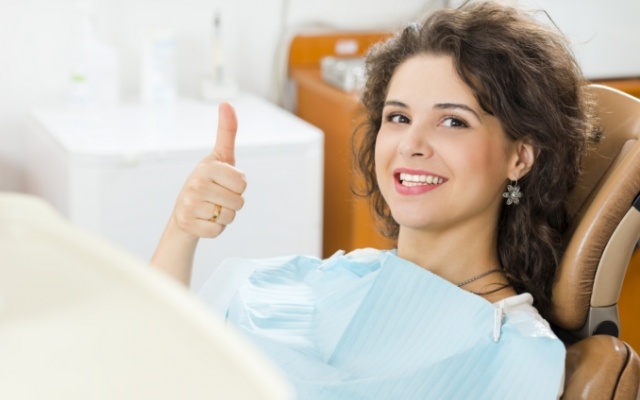 Sometimes, a patient may have so many dental issues that a single procedure isn't enough to fully restore their smile's appearance and function. For these patients, we're happy to offer a full-mouth reconstruction. This will involve a custom-made plan consisting of multiple restorative and cosmetic treatments intended to eliminate numerous dental problems and make a patient's smile look just as good as it feels. Each one is specially designed for every patient, and with it, we can make even the most forgone smile shine brightly again.
Learn More About Full-Mouth Reconstruction
Senior Dentistry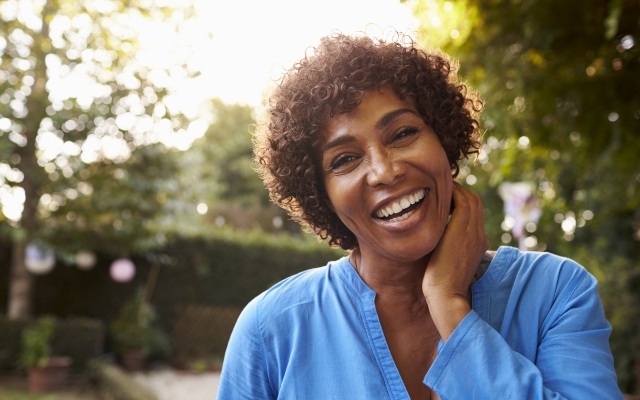 As we age, our body naturally changes, and this includes our smiles as well! Dental care for Chaska's wisest citizens requires a little bit of extra attention as missing teeth, old dental work, and different medications are all often at play. Thankfully, our team is well-equipped and has experience serving smiles of all ages, so for those in their golden years, we're able to ensure that their smiles stay healthy and strong throughout.