Gum Lifts – Chaska, MN
Correcting Uneven Gumlines & Revealing Beautiful Teeth
For dental patients who have excessive gum tissue, the teeth can often appear stubby. What you may not know, however, is that beneath that overgrown soft tissue, your teeth are just waiting to be revealed! If you have a gummy smile, we may recommend a gum lift, otherwise known as a gingivectomy. Contact our team to find out if you are a candidate for gum lifts in Chaska, MN.
Why Choose Chaska Dental Center for Gum Lifts?
Soft Tissue Laser Comfortably Fixes Gummy Smiles
The Wand™ Makes Receiving Local Anesthesia Painless
Nitrous Oxide Offered to Help Nervous Patients Relax
The Gum Lift Procedure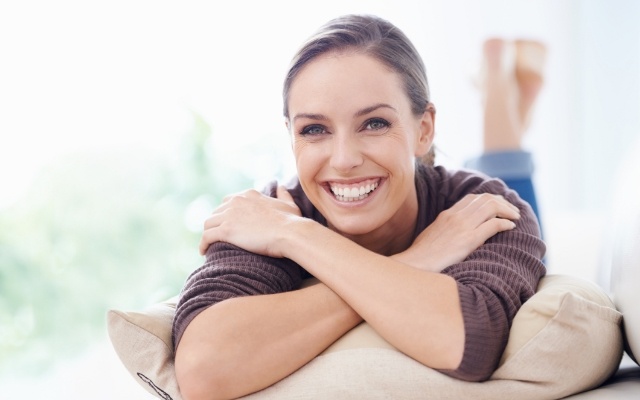 This simple cosmetic dental procedure can be performed by using a soft tissue laser, Electrosurge, or traditional surgery. We'll talk with you about your options and what to expect during the procedure, then discuss the outcome you want to achieve. On the day of your procedure, we'll mark your gum tissue, make sure that you're comfortable with anesthesia or sedation, and then precisely remove the excess soft tissue. After a brief recovery, your new smile will look bold, beautiful, and better than you ever thought possible!