Preventive Dentistry – Chaska, MN
Stopping Dental Problems from Harming Smiles
At Chaska Dental Center, we're dedicated to stopping dental problems well before they can ever harm you or your family's smiles, and that's exactly what our preventive dental services are designed to do. With dental checkups, teeth cleanings, dental sealants, oral cancer screenings, and more, we'll be able to give you and your loved ones problem-free smiles you'll always be eager to show off. These dentistry services are great for dental patients of all ages, and they'll make sure your next family photo is filled with beautiful, healthy smiles! To schedule your next appointment for preventive dentistry in Chaska, MN, be sure to contact us today.
Why Choose Chaska Dental Center for Preventive Dentistry?
Serving the Chaska Community Since 1946
We Welcome Kids, Seniors, & Everyone in Between!
Focused on Building Long-Term, Trusting Relationships
Dental Checkups & Teeth Cleanings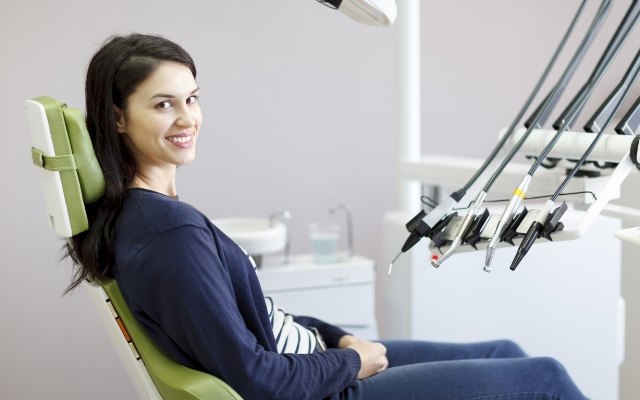 Professional dental cleanings, also known as dental hygiene visits, are an important component of any good oral healthcare routine. The dentists and our team at Chaska Dental Center are here to provide you and each member of your family with a cleaning that will leave your teeth healthy and bright and your mouth feeling refreshed. With a dental cleaning, Chaska residents and our neighbors from nearby communities can be certain that their oral health is well taken care of.
Dental Sealants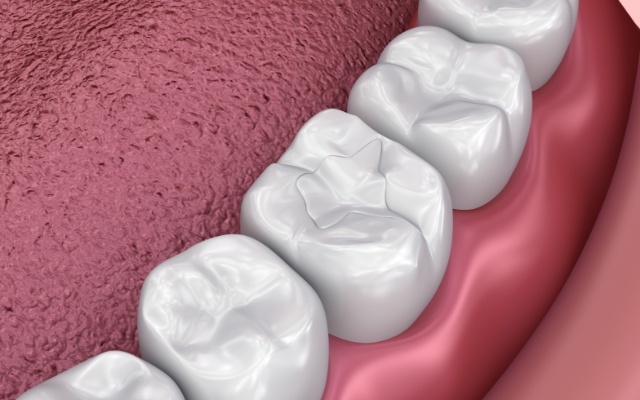 While all of the teeth are susceptible to developing cavities, the rough chewing surfaces of the back teeth are particularly vulnerable. These areas of the teeth are pitted, grooved, and quite hard to completely clean while brushing, especially for children. Fortunately, we have a treatment that can give you or your child's smile a little bit of extra protection right where it needs it the most using dental sealants.
A dental sealant is a clear, thin layer of a plastic-based substance that we paint directly onto the teeth to create an invisible barrier against food particles and plaque. Sealants prevent these harmful elements from gathering on the teeth, which prevents both tooth decay and cavities. They are ideal for children who are still learning how to brush, but they are also great for adult patients who are prone to developing tooth decay.
Nightguards for Bruxism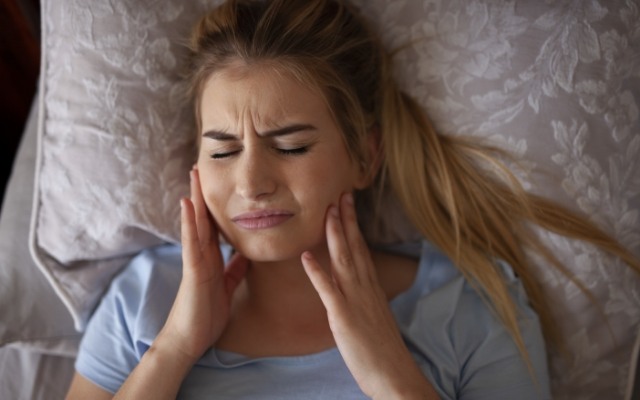 "Bruxism" is a condition where a person unconsciously clenches their jaw and grinds their teeth, and for many people, it only happens while they are asleep! Common symptoms include a sore jaw, worn down teeth, and increased dental sensitivity. To help with this sneaky problem, we can provide you with something called a nightguard. This custom-made mouthguard will place a comfortable barrier between your teeth, so they aren't able to grind together while you sleep, letting you rest easy.
Learn More About Nightguards for Bruxism
Athletic Mouthguards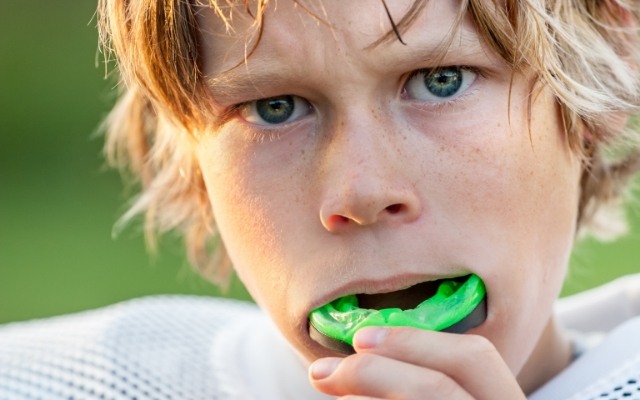 Did you know that up to 40% of all sports injuries are actually dental injuries? That number is even higher for children! That's why our dental office is happy to provide custom-made athletic mouthguards. Each one is designed specifically to fit a person's smile, and they are also much stronger and thicker than anything you can buy at the store. With one of our mouthguards, you'll be able to stay in the game longer and keep your smile in one piece.
Learn More About Athletic Mouthguards
Oral Cancer Screenings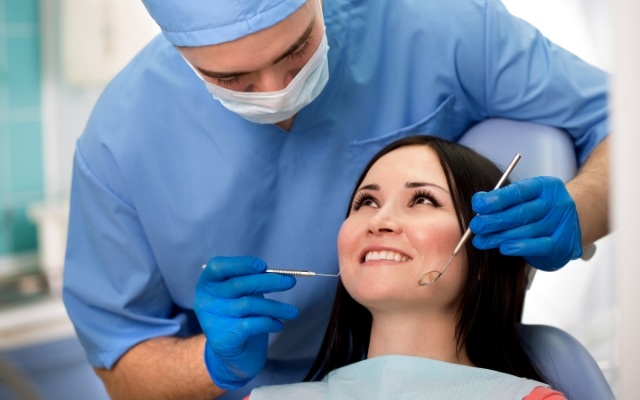 Oral cancer is an often-fatal disease, but it is extremely treatable when detected early. This is why oncologists around the globe recommend that everyone should have at least one oral cancer screening per year. Your dentist can perform one as part of your regular checkup, during which they'll examine your lips, gums, tongue, cheeks, throat, neck, and face for any strange sores, lesions, or growths. Should they find anything that causes concern, they can help you take quick and appropriate action.
Learn More About Oral Cancer Screenings
Gum Disease Treatment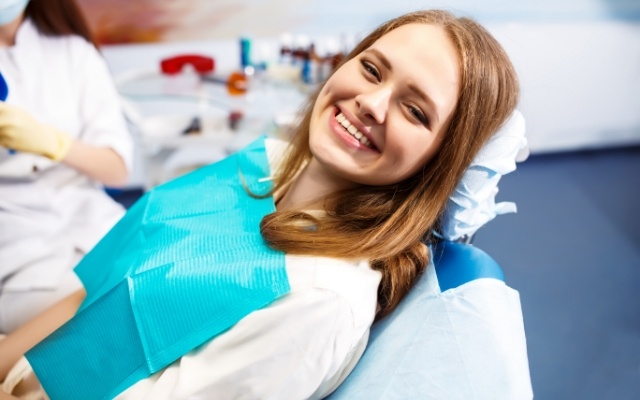 Periodontal therapy is a collection of treatments used to help patients with periodontal disease, better known as gum disease. When it comes to your oral and overall health, the health of your gums is extremely important, which is why we'll examine them every time you come to see us. Should we spot any signs of gum disease, we'll be able to quickly treat it so that it won't have a chance to harm your smile.
Learn More About Periodontal Therapy
Children's Dentistry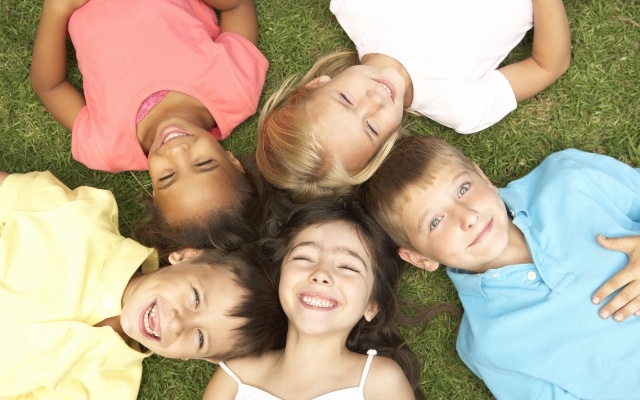 Early-age dental appointments are absolutely essential to making sure Chaska's littlest smiles grow up to be big and strong, and at our dental office, we're highly experienced at meeting the unique dental needs of children. Our kid-friendly team will use a combination of specialized treatments, patience, and a gentle touch to ensure your little one has a healthy smile and always enjoys their dental visits. We'll even help them form healthy habits that will serve them well into adulthood!