Dental Cleanings – Chaska, MN
Helping Your Smile Feel Refreshed
Professional dental cleanings are an important component of any good preventive healthcare routine. The Chaska Dental Center team is here to provide you and each member of your family with a dental cleaning that will leave your teeth healthy and bright and your mouth feeling refreshed. With dental cleanings, Chaska, MN residents and our neighbors from nearby communities can be certain their oral health will stay on track. Contact us today to learn more.
Why Choose Chaska Dental Center for Dental Cleanings?
Experienced Dentists Involved in the Chaska Community
Topical Fluoride Treatments & Dental Sealants Available
Gentle, Personalized Approach to Dental Care
Cleaning Young Smiles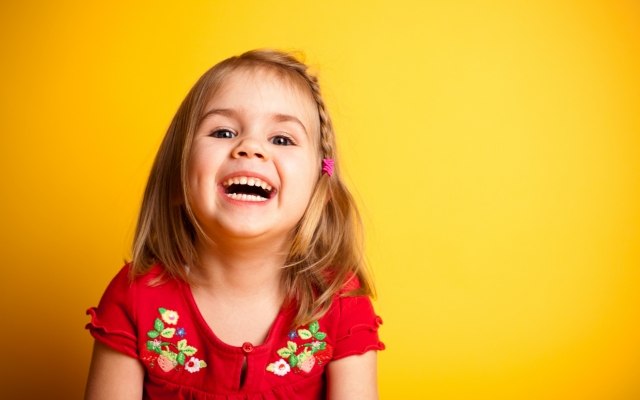 The American Academy of Pediatric Dentistry advises a baseline checkup for children before they are one year old or when their first tooth appears. At this visit, we'll look for any signs that may indicate future tooth or bite development concerns. We also give parents advice on how best to care for their little one's teeth until they begin seeing the dentist for regular checkups.
Dental Cleanings for All Ages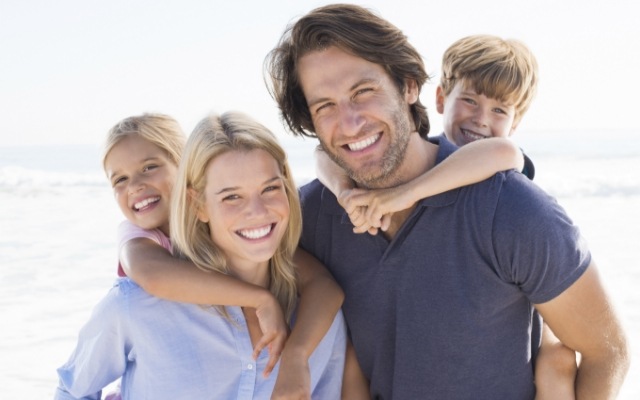 Everyone over the age of three should visit the dentist for a professional hygiene appointment twice per year. At these visits, one of our dental hygienists will clean and polish your teeth using a special rotary brush and fluoride toothpaste in the flavor of your choice. And just as you do at home, the hygienist will floss in between your teeth to remove plaque. A fluoride treatment may also be recommended if your teeth are susceptible to decay or are sensitive. These treatments are particularly helpful for children whose molars are deeply grooved and may be more difficult to keep clear of food particles that attract decay-causing bacteria.
Periodontal Health Assessments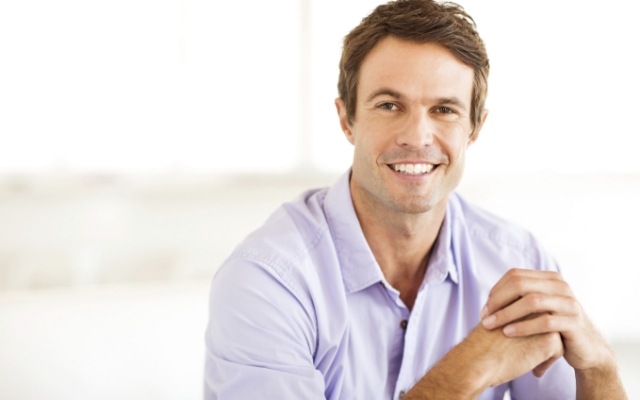 Our gentle hygienists will also inspect your gums for periodontal disease, the leading cause of tooth loss among American adults. Our hygienists are specially trained to detect, deter, and treat gum disease. We prefer to help you maintain optimal oral health so that you never have to worry about gum disease. However, should you develop periodontal problems, we're here to help you.
If we find cause for concern, we may recommend that you change your oral healthcare routine or the products you use at home. We may also suggest periodontal therapy, better known as deep cleaning, which is different than a standard dental cleaning. During a deep cleaning, the hygienist concentrates on removing plaque and tartar buildup from the surfaces of your teeth, specifically under the gumline. If allowed to accumulate, the bacteria in plaque and tartar (hardened plaque) can begin to infect and destroy the gum tissue and supporting bone tissue underneath. As this destruction progresses, it can bring on symptoms including swollen and bleeding gums, enlarged gum pockets around your teeth, receding gums, loosening teeth, and ultimately, tooth loss.
Deep dental cleaning includes the following steps:
Scaling to remove tartar from below the gumline
Root planing to smooth the rough root surfaces where plaque builds up
Arestin antibiotic treatment to kill the bacterial infection