Advanced Dental Services & Technology – Chaska, MN
Innovation At Our Fingertips
First and foremost, our goal here at Chaska Dental Center is to make sure you're always comfortable during your appointments. In addition to our years of education and experience, another way we ensure this is by only using the most advanced technology. Thanks to the latest tools, you can trust that your dental care will always be high-quality, precise, and with nothing to fear. Read on below to learn more about some of the fantastic tools and gadgets we use every day.
Intraoral Cameras & Chairside Monitors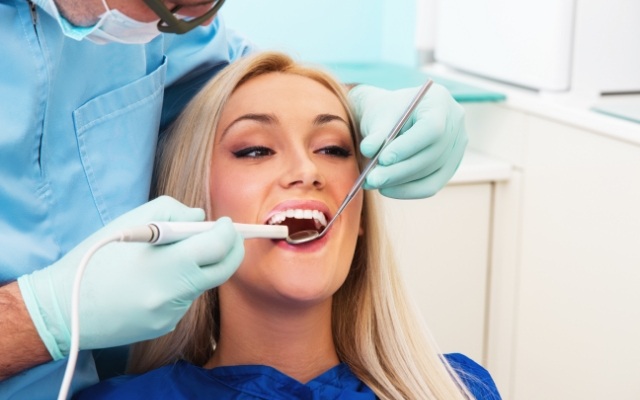 A small, camera-tipped wand can be maneuvered easily through the mouth to capture high-resolution images of the teeth and gums, which we can instantly display on a large, chairside monitor. You'll finally be able to see your smile from your dentist's point of view, making it much easier for our team to explain the current state of your dental health as well as why we might be recommending a certain treatment.
Learn More About Intraoral Cameras & Chairside Monitors
Schick Digital X-Rays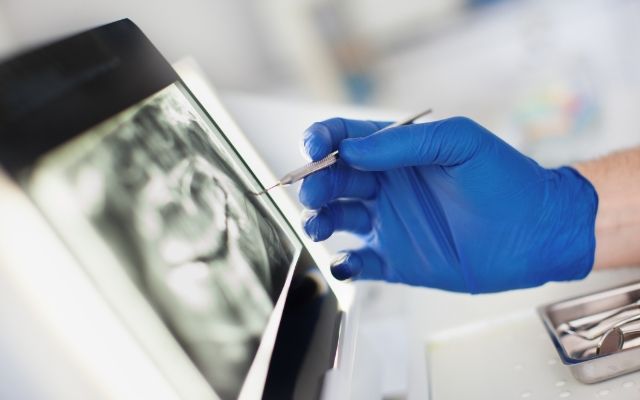 Compared to traditional, film-based X-rays, digital X-rays are better in almost every way imaginable. They can be created much faster, we don't need toxic darkroom chemicals to develop them, and better yet, they expose our patients (and us!) to 90% LESS radiation. Plus, because the images are completely digital, they can be easily stored, sent, and displayed on a monitor so your dentist can show them to you.
Learn More About Digital X-Rays
CEREC® Same-Day Dentistry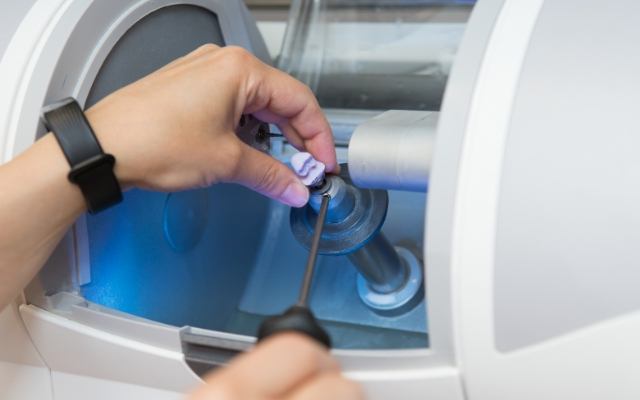 State-of-the-art CEREC technology lets Dr. Swingdorf design, create, and place custom crowns, inlays, and onlays in a single dental office visit. You won't need a temporary, and you won't wait weeks for your permanent restoration. With CEREC, you're in and out fast with a beautifully renewed smile!
Soft Tissue Laser Dentistry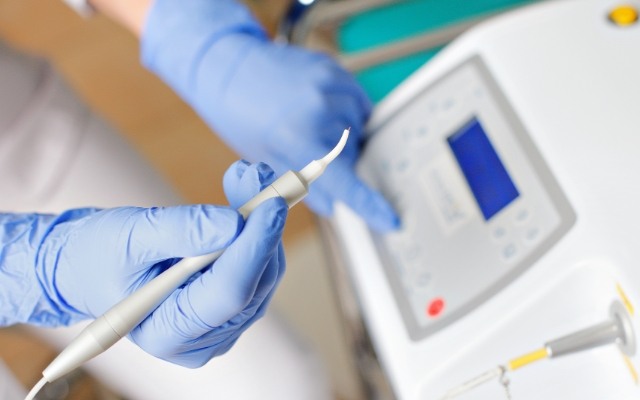 Lasers were first introduced to dentistry in 1994, and now, they are one of the most useful tools we use every day. A soft tissue laser uses an extremely focused beam of light to instantly vaporize bacteria located on the gumline without harming any of the surrounding tissue, making the treatment practically painless. It can even remove infected tissue and sterilize as it goes to lessen any bleeding or swelling a patient might experience.
Learn More About Soft Tissue Lasers
The Wand™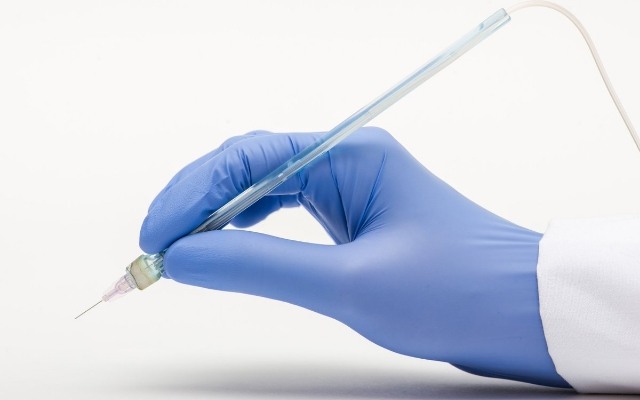 Patients certainly appreciate it when we use local anesthesia to protect them from pain, but you know what they don't like? The injection required to administer it. Thankfully, the Wand™ has enabled us to make even this part of your dental care more comfortable. The Wand™ places a bit of anesthesia on the area before administering the rest of it very slowly, making the whole process practically unnoticeable for a patient.
Digital Panorex X-Rays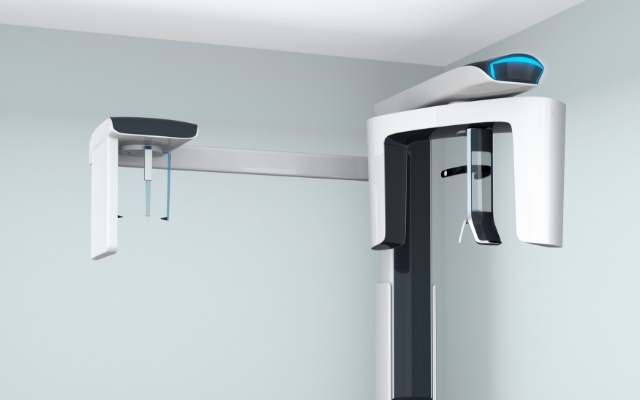 When we need a little more information than a regular X-ray can give us, we'll use what we call a Panorex X-ray. Much like the panoramic setting on your camera, this type of X-ray gives us a much wider field of vision. It creates one long image of the teeth, jaw, and other surrounding structures that will help us gain a much deeper understanding of your dental anatomy as well as the current state of your oral health.
DIAGNOdent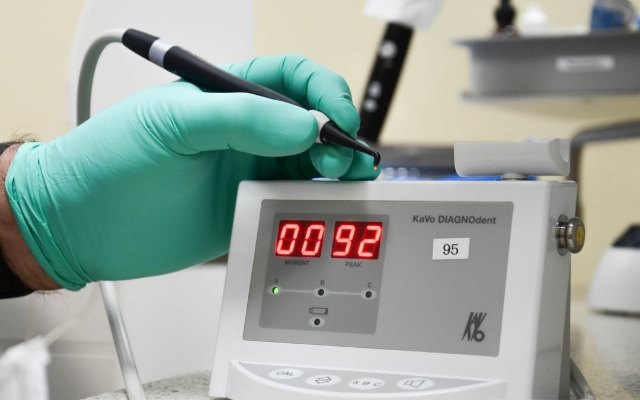 Thanks to DIAGNOdent, we're able to catch and treat tooth decay even faster and more effectively. It uses a highly-concentrated beam of light to scan the enamel, and it can detect even the slightest indication of thinning, much smaller than a traditional exam could find. With this information, we'll be able to intervene quickly with conservative treatments that can stop a cavity before it even starts to form, enabling us to preserve more of your natural teeth over time.