Emergency Dentist – Chaska, MN
Pain Relief Right When Your Smile Needs It
Toothaches and mouth injuries can, and usually do, occur whenever you least expect them. When a sudden dental issue arises, you want to have someone you can call for high-quality, pain-relieving dental care. Our dentistry team at Chaska Dental Center is proud to be your family's home for emergency dentistry. We work to get emergency dental patients seen right away so that you can enjoy pain-free smiles again. Call us immediately if you're dealing with a pressing dental problem, so our trusted emergency dentist in Chaska, MN can help relieve your pain and restore your oral health.
Why Choose Chaska Dental Center for Emergency Dentistry?
Patients of All Ages Welcome
One-Visit Dental Crowns Available
Nitrous Oxide Sedation to Soothe Anxiety
How We Treat Dental Emergencies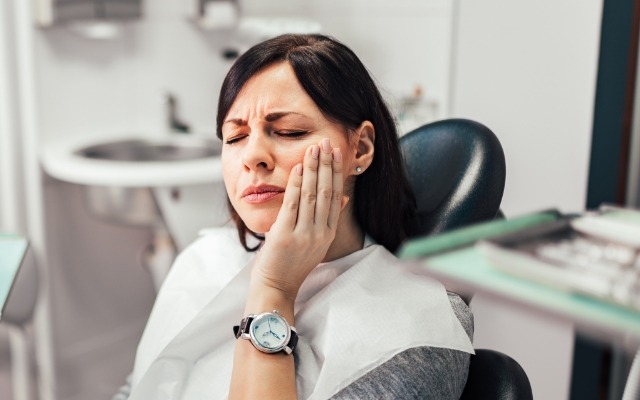 Promptly schedule your visit – As soon as you call our dental office with a dental emergency, a member of our team will ask you questions to assess how quickly you need attention from one of our dentists. We'll schedule an appointment accordingly, and we can also give you tips on managing your discomfort in the meantime.
Perform a dental exam – Once you get to our dental office, either Dr. Meschke or Dr. Swingdorf will thoroughly evaluate your mouth, which may include capturing X-rays, in order to pinpoint the exact cause of the problem.
Plan out your treatment – After our dentists have identified the issue at hand, they can recommend a specific course of treatments designed to target the emergency at its source and prevent it from coming back later. We can also outline an estimated cost and timeline associated with your care.
The Most Common Dental Emergencies
Dental emergencies come in all sorts of shapes and sizes, which can make it difficult to be sure whether you need treatment right away. In general, if any discomfort or unusual symptoms in your mouth are disrupting your daily routine, call us as soon as you can. Definitely get in touch if you or a loved one is suffering from one of the most common dental emergencies, listed below.

Toothaches

Chipped
Tooth

Cracked
Tooth

Sensitivity to
Hot & Cold

Knocked-Out
Tooth

Lost Filling
or Crown

Broken
Denture

Loose
Tooth

Gums, Lip or
Tongue Injury

Jaw Pain or
Clenching

Something Stuck
Between Teeth
Understanding the Cost of Dental Emergencies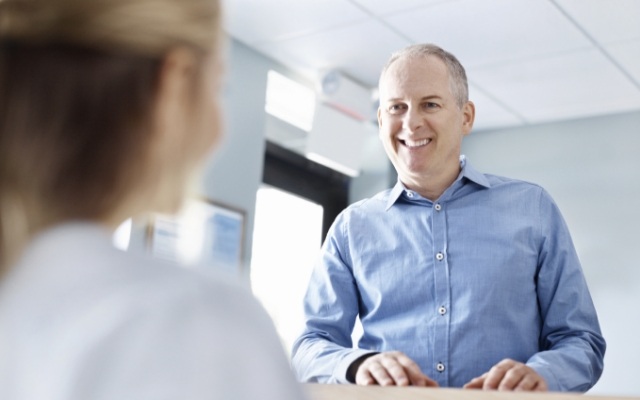 Every dental emergency is different; naturally, the cost of treatment can vary quite a bit between two patients, even if they have a similar type of emergency. Before we can give you a cost estimate, our dentists will need to evaluate your mouth and recommend the procedures that will best provide lasting relief for your symptoms. Once we've determined the best way to address your emergency, we'll come up with ways of making it affordable, such as maximizing your dental insurance and helping you apply for CareCredit financing.
Keys to Preventing Dental Emergencies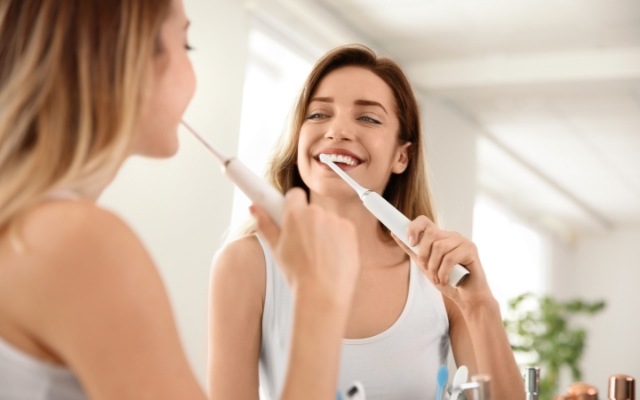 Not all dental emergencies are preventable, but taking a small number of precautions can go a long way toward minimizing the risk of a painful oral health problem. Make sure to:
Wear a mouthguard if you play contact sports or grind and clench your teeth while you sleep.
Meet with our dentists for a checkup every six months.
Brush and floss every single day.
Refrain from using your teeth to open packaging.
Root Canal Treatment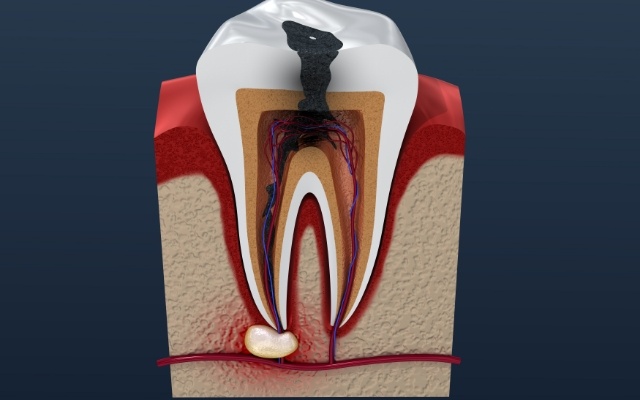 Every tooth has a small bit of soft tissue inside it called the dental pulp, and whether due to an injury or decay, this tissue can sometimes become infected, which can lead to the mother of all toothaches. To relieve this pain, our doctors can remove the tissue with root canal therapy. Dr. Swingdorf enjoys doing root canals because it allows him to relieve a patient's pain and save teeth that would otherwise need to be extracted.
Learn More About Root Canal Therapy
Tooth Extractions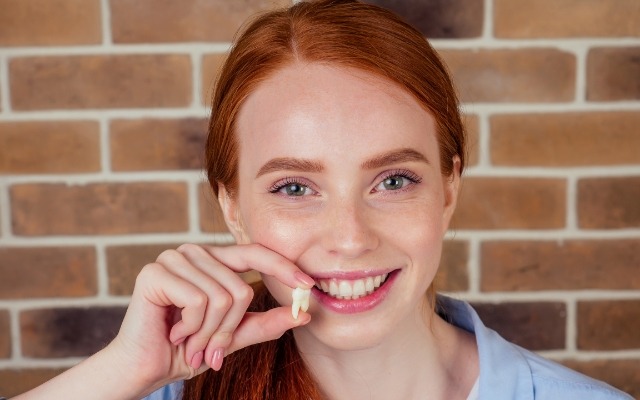 While our number one goal is to always preserve our patients' natural teeth, sometimes, the best course of treatment may involve removing one. This might be the case if:
A tooth is too damaged to be restored by any other means
Gum disease has damaged the bone supporting a tooth
A baby tooth won't fall out naturally
Room needs to be created for either a denture or orthodontic treatment
In any case, we'll use a gentle touch and a generous amount of local anesthesia to make sure if you need an extraction, you'll be comfortable the entire time.