Dental Insurance – Chaska, MN
Keeping Dental Care Affordable
Dental insurance is one of the most worthwhile investments you can make in your and your family's smiles. By opting to pay a monthly premium for access to year-long benefits, you reduce your out-of-pocket expenses while continuing to maintain healthier teeth and gums. Although every plan is different, you can count on our dentistry team at Chaska Dental Center to review your policy and help you maximize your benefits, so you save the most money at each visit.
Understanding How Dental Insurance Works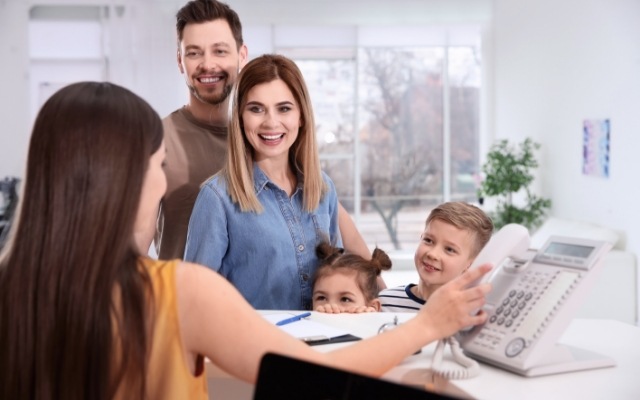 Most dental insurance plans agree to provide full and/or partial coverage on preventive and restorative services. Preventive care is strongly encouraged because of its ability to reduce the risk of future, more extensive and costly problems. This is why we encourage our patients to use their plans for any type of preventive service. However, should a cavity or sudden damage occur, you can expect your plan to partially cover the cost, helping to keep your expenses low.
What Does My Dental Insurance Cover?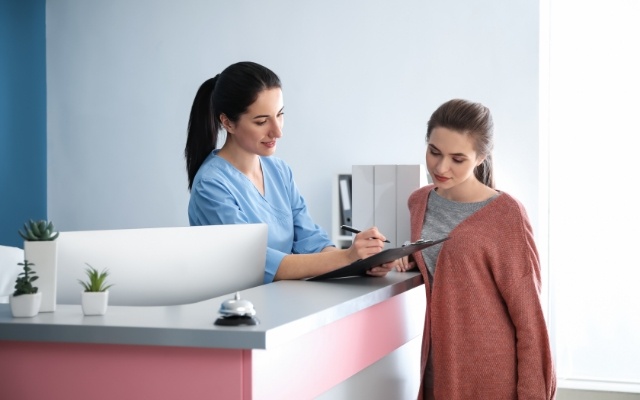 Because no two dental insurance plans are alike, we cannot determine what your policy will cover until we have the chance to review it. However, there is a good chance that many of the same coverage levels of other plans match those found in yours:
80-100% preventive services
70-80% minor restorative services
50% major restorative services
Most policies do not offer coverage for cosmetic services, and certain stipulations may apply when planning to inquire about orthodontic benefits.
Our In-Network Dental Insurance Providers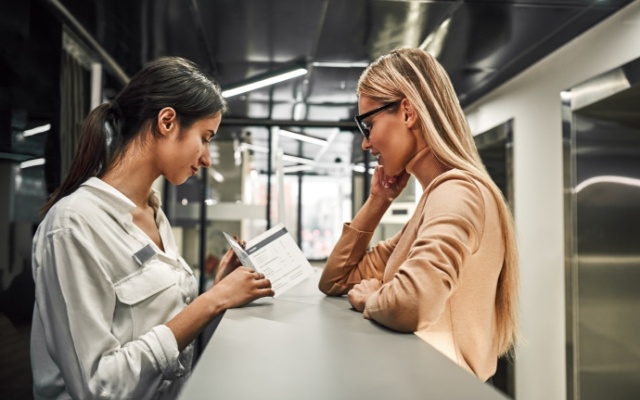 Dr. Swingdorf are pleased to be in-network with multiple dental insurance providers. This means that we have negotiated certain fees and services to help keep your out-of-pocket expenses low when you visit.
We're in-network with the following dental insurance providers:
Delta Dental
United HealthCare Classic Plus
Various Health Partner Plans
Don't see yours? Ask our friendly team!