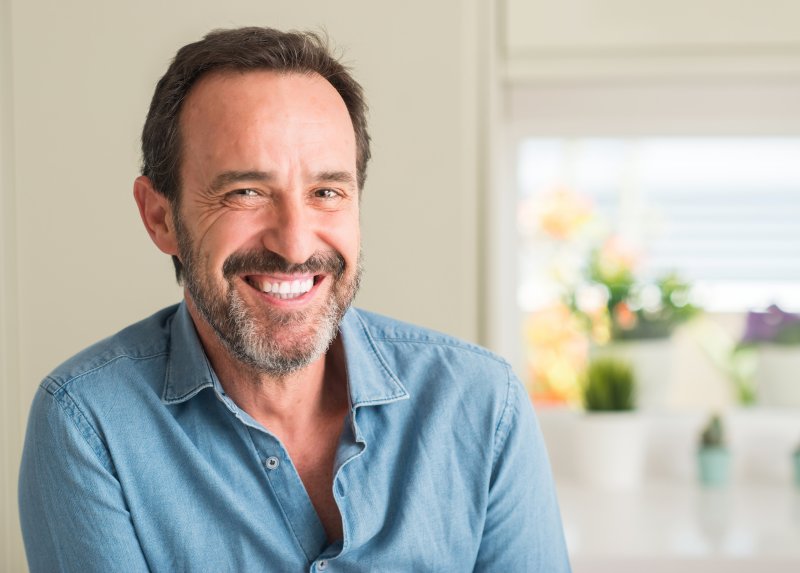 According to a Centers for Disease Control & Prevention (CDC) report published in 2012, it is estimated that more than 47% of individuals over the age of 30 are living with gum disease. As individuals age, researchers found the percentage to increase drastically with about 70% of people over the age of 65 suffering from this common disease. Allowing periodontal disease to remain untreated can not only negatively impact your oral and facial structures, but it can also lead to serious complications as it relates to your overall health and wellbeing. In fact, research suggests there might be a link between gum disease and heart disease. In this blog post, you will discover how the two are closely connected and what you can do to maintain optimal gum health for years to come.
Your Gums and Heart: What Researchers are Saying
If you are aware of the impact advanced periodontitis can have on your bone, teeth, and gums, you know that once the infection and inflammation enter the bloodstream, it can travel to various areas of your body, one of which is the heart.
Researchers with the UCL Eastman Dental Institute published a study in the European Society of Cardiology's journal, Cardiovascular Research, that states individuals with severe cases of periodontitis are at an increased risk for developing high blood pressure or undergoing a heart attack or stroke. After examining 81 cases from 26 countries, they found those living with moderate-to-severe periodontitis were 22% more likely to develop hypertension while the risk for individuals with severe periodontitis was 49%.
Ways to Maintain Healthier Gums
If you want to avoid the potential for receding gums, bone and tooth loss, and high blood pressure (just to name a few), it's important that you take control of your oral health by maintaining a good dental hygiene routine. Not only will brushing twice daily for two minutes, flossing at least once a day, and rinsing with an antimicrobial mouthwash help to eliminate plaque buildup on your teeth and near your gum line, but also seeing your dentist every six months for regular checkups is essential. It is also beneficial to minimize your sugar intake to avoid plaque-causing bacteria.
Your dental professionals are trained to see and catch problems that can easily go undetected by the average person. Using advanced technology, they can quickly detect problem areas within the mouth and recommend the right method of treatment to restore your smile and your overall health and wellbeing.
It's time to take charge of your gum health. By incorporate better oral hygiene habits into your daily routine, you will not enjoy a disease-free smile, but you will also reap the benefits of a healthy heart.
About the Authors
As dental professionals focused on providing compassionate, gentle, and high-quality dental care, Dr. Thomas Meschke and Dr. Aaron Swingdorf believe everyone deserves to enjoy optimal oral health. The mouth and body are closely connected, so when problems develop in one area, it is likely individuals will experience serious health issues, whether it is in the heart, lungs, or brains. By offering periodontal therapy to patients suffering from gum disease, Dr. Meschke and Dr. Swingdorf can mitigate the potential for worsening conditions that can lead to hypertension and other complex heart problems. If you believe you are showing symptoms of advanced periodontal disease, contact us at (952) 448-4151 or visit our website to learn more.
We used the following sources to generate this particular blog article, some of which include: