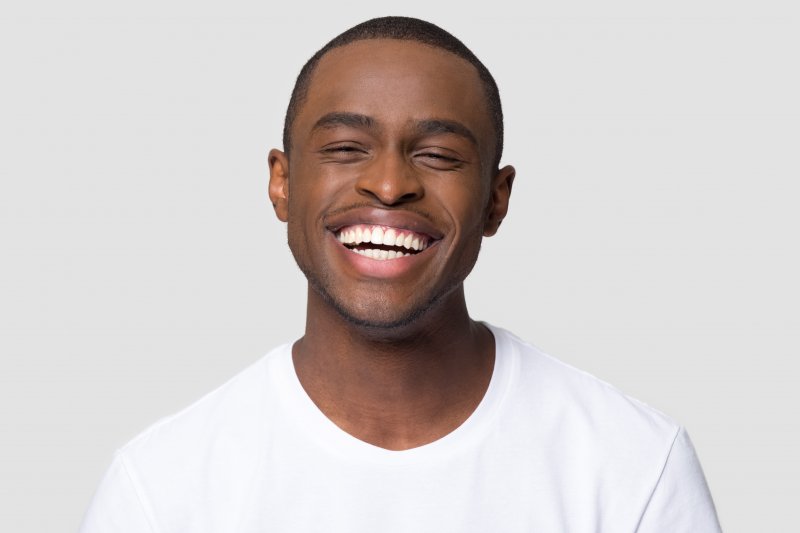 Are you happy with your smile? Do you like the look of your teeth and gums? Do you feel confident when smiling for pictures or talking with friends, family, and colleagues? You may not realize it, but how you feel about your smile can make a dramatic difference in your physical and emotional health. Because the mouth and body are closely connected, a cosmetic dentist in Chaska explains why it's beneficial to take care of your smile and how you can enjoy a better quality of life when you feel good about your oral health.
What are the Benefits of Smiling?
According to behavioral psychologist Sarah Stevenson, she claims that "each time you smile, you throw a little feel-good party in your brain." This is where the physical and emotional connection comes into play. You may be surprised to learn that when you smile, even if you're faking it, certain endorphins are targeted, allowing you to feel happier.
Smiling is also known to produce more pleasure than eating chocolate. If this sounds impossible, it's not. British researchers discovered that the brain can be stimulated just as much by smiling as it can be after consuming 2,000 chocolate bars.
You'll also be pleased to learn that maintaining a healthy smile can also offer the following benefits:
You'll speak more clearly.
You'll maintain a fuller, more youthful appearance because all your teeth are firmly in place.
You'll increase your chances of improved overall health because your teeth will help you to chew food properly instead of relying on your gums, which can lead to TMJ, gum disease, or a nutrient deficiency.
Cosmetic Dentistry Techniques to Improve Your Smile
If your smile isn't how you would like it to appear, there are ways you can fix it. By choosing to talk to your cosmetic dentist in Chaska about available options, you may find you can enhance your aesthetics using one of the following methods of treatment:
Porcelain Veneers
Amalgam Metal-Free Restorations
Cosmetic Bonding
At-Home Teeth Whitening
Gum Lifts
Smile Makeovers
Invisalign®
The truth is that your smile can make all the difference in the world when it comes to living a healthier life. Not only will you feel better about yourself, but you'll also be more confident in your ability to take advantage of new and exciting opportunities. Whether it is a new relationship, job opportunity, or a commitment to better self-care, a healthy smile and improved oral health is something to certainly smile about in Chaska.
About the Authors
Dr. Thomas Meschke attended the University of Minnesota School of Dentistry. There he earned his Doctor of Dental Science degree, graduating in 1988. As one of the lead dentists at Chaska Dental Center, he and Dr. Aaron Swingdorf, who completed his Doctor of Dental Surgery degree from the University of Minnesota in 2011, continue to help the residents of Chaska and its neighboring communities achieve healthier teeth and gums. Offering preventive services as well as a wide range of restorative, cosmetic, and emergency solutions, they can improve the health and look of your smile and help you start enjoying a better quality of life. Contact us at (952) 649-5159 or visit our website to learn more.
We referenced the following source to generate this particular blog article: