Meet Our Chaska Dental Team
Our team of friendly, highly-trained dental professionals comes to our dental office every day with one goal in mind: to simply make our patient's lives easier. They'll be the friendly voice on the phone, the smile that greets you at the door, and the helping hand that makes sure none of your questions go unanswered. They are completely dedicated to your comfort, health, and safety, and they are each striving to get better every day. Read on below to learn a bit more about the all-stars here at Chaska Dental Center.
Mary - Patient Coordinator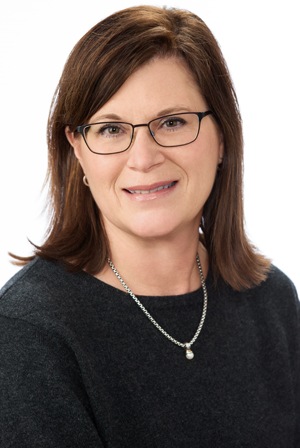 Mary received her education from the Minnesota Institute of Medical and Dental Careers, and she's been working in dentistry for over 20 years now. She loves the customer service aspects of her job! Getting to know her coworkers and being able to work alongside them is always a great experience.
Mary's family consists of her husband Greg, her daughter Hannah, and her dog Oscar. Her hobbies include photography, boating, traveling, and getting together with friends.
Favorite MN Food: Walleye.
Judy - Patient Coordinator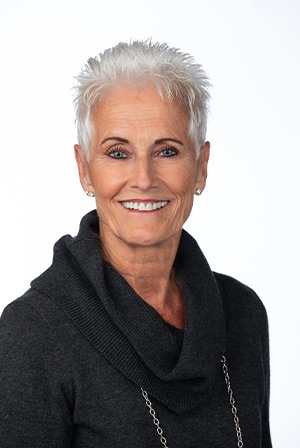 Judy became a team member of Chaska Dental Center in June 2020 as a patient coordinator. She has over 30 years experience as a Licensed Dental Assistant and a patient coordinator. She enjoys helping and meeting new people along with the fast pace of our dental office.
Judy is married to Steve, they have two daughters and 6 grandchildren. She loves to go to the club for Strike Kickboxing classes, bike outdoors and go hunting up north with their family. If that doesn't keep them busy, they have hockey, lacrosse and basketball games to go to all year round.
Favorite MN food: Juicy Lucy...yummmm!
Linda - Dental Hygienist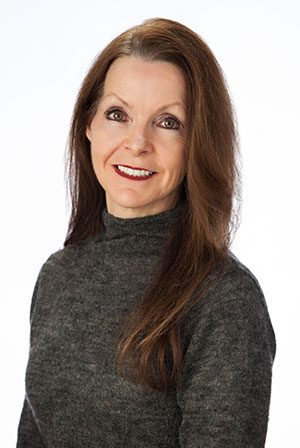 Linda received a Bachelor of Science degree in Dental Hygiene from the University of Oklahoma in 1981. She has been a practicing licensed dental hygienist for 36 years. She started her career in a periodontal dental office followed by a general dentistry one, but her true passion resides in pediatric dentistry, where she spent 16 years working with children. Linda has been with Chaska Dental Center since 2001. She continues to provide excellent care for her patients through her comprehensive approach. In addition to working as a dental clinician, she has had the honor of being asked to participate in research and provide consulting for Eastman Kodak on future dental products and advanced technology.
Linda takes pride in her healthy lifestyle. She loves to run, cycle, and take total conditioning classes. She enjoys traveling and spending time with her family. She resides in Eden Prairie with her husband, Wes, and they have two sons, Adam and Chris.
Sue - Dental Hygienist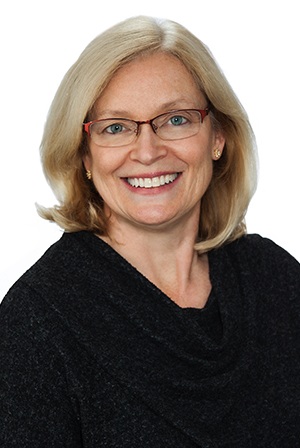 Sue is a new addition to our dental office, but she's been working in dentistry for 35 years and counting! She attended the University of Minnesota and studied hygiene at Normandale Community College. She is also certified in local anesthetic. Helping others is a passion for her, and it's her favorite part of the job.
Originally from St. Paul, Sue and her husband John have three children and three grandchildren. When she isn't busy at work, she enjoys spending time with her family at their cabin and playing volleyball. She is actually an identical twin!
Favorite MN Food: Chicken Wild Rice Soup.
Mary K. - Dental Hygienist
Mary grew up in Deadwood, South Dakota and attended the University of South Dakota. She has been in dentistry for 26 years. Mary moved to Minnesota in 1996, she resides in Shakopee, with her husband and two daughters. Mary enjoys watching her daughters play Volley Ball, hockey, Lacrosse and softball. In her spare time she likes to read, work out, sew, Kayak, travel, and spend time with friends. Mary loves meeting patients and getting to know them and helping them with their oral care. She loves seeing a difference when she educates patients. Best reward ever!
Mary's Favorite Food: Walleye
Terese - Dental Hygienist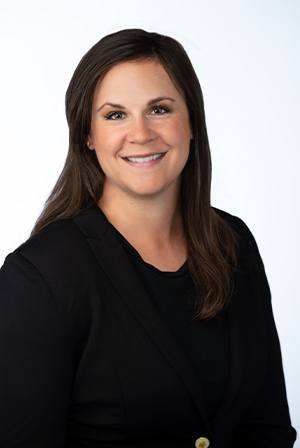 Terese joined Chaska Dental Center in July 2020 as a dental hygienist. She graduated from the University of Minnesota. Before joining Chaska Dental Center she worked at a private practice in Wayzata for 14 years. When not educating people about their oral health, she loves to golf, boat, travel and read about history.
Favorite MN Food: Apple Dumplings
Brittney - Dental Assistant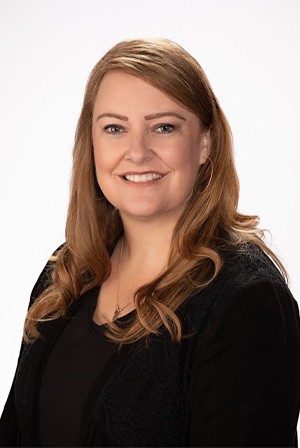 Brittney joined Chaska Dental in May 2021. She graduated from dental assisting school in California and has been a dental assistant for 23 years. Brittney moved to Minnesota from Las Vegas in June of 2016. She has two boys, ages 11 and 8 and enjoys kayaking and time with her two sons and her three dogs, Isabella, Bud and Vegas.
Favorite MN food: Chocolate Chip Cookies from the State Fair.
Diana
Bio Coming Soon!