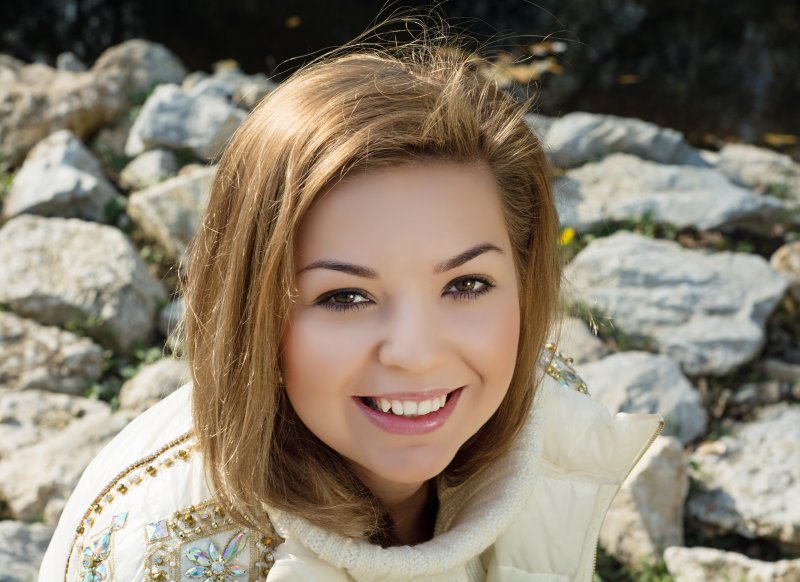 Teeth whitening is one of the most popular cosmetic treatments available. Capable of eliminating stains and discoloration from above and below the surface of your teeth, it's no surprise that dentists recommend this type of cosmetic solution for big events or a simple act of self-care. When your smile looks great, you begin to feel better about your appearance and gain more confidence. But what can you do to prolong your results? In this article, we'll look at the various foods that whiten teeth and allow you to enjoy your brighter, whiter smile for longer.
The 24-Hour Rule
You may not realize just how important the first 24 hours are after a teeth whitening treatment. While the bleaching agent continues to work within the pores, eliminating stains, your pearly whites remain vulnerable to harmful particles that aim to cause discoloration.
This is why cosmetic dentists recommend that you avoid anything that contains color for at least 24 hours. Breaking this rule even in the slightest will put your smile at risk of staining should any dark-colored beverages or food seep into your open pores.
Which Foods to Eat and Which Ones to Avoid
To ensure that your results last as long as possible, you will be advised to avoid:
Coffee
Soda
Tea
Red wine
Fruit juice
Tomato sauce
Soy sauce
Colored fruits
You should also avoid smoking or using any tobacco products, as the nicotine can easily cause discoloration if allowed to penetrate your tooth enamel.
While it might seem as if you must avoid a lot of your favorite things, there are some foods and beverages you are free to consume within these 24 hours, such as:
Chicken
Potatoes
Pasta
Yogurt
Bananas
Egg whites
Milk
Water
White wine
Rice
While these are just a few of the many options you can choose from, remember that it's only 24 hours. After this initial timeframe is over, you can resume eating your favorite foods, even those that contain colors. However, you should be extremely careful as to how much you consume, as your teeth can begin to show stains and discoloration in time.
Teeth whitening is not a permanent cosmetic solution, and you will need to undergo touch-ups every few months, but if you adhere to the guidelines listed above, you can expect to enjoy your results for much longer.
About the Authors
Dr. Aaron Swingdorf and Dr. Thomas Meschke are here to help you see a whiter, brighter smile with teeth whitening. With safe and effective at-home whitening kits, our team can help you to see beautiful results in as little as two weeks. Using professional-grade bleaching gel, we can eliminate stains on the surface as well as below the enamel. Contact us at (952) 448-4151 or visit our website to learn more.
We used the following sources to generate this particular blog article, some of which include: