Delta Dental Insurance – Chaska, MN
Discover Ways to Save With Delta Dental
If you and your loved ones are covered by Delta Dental insurance in Chaska, MN, finding someone who accepts your plan is key to making the most out of your investment in your oral health. And guess what? The dentistry team at Chaska Dental Center is in-network with several popular dental insurance plans -- including yours! Keep reading to find out just how we help dental patients maximize coverage with Delta Dental insurance.
How Does Delta Dental Insurance Work?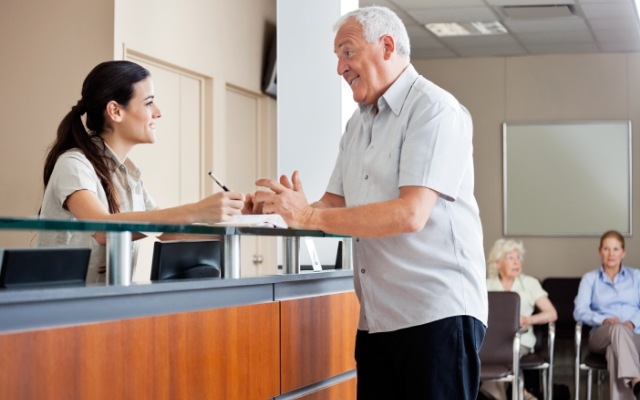 Delta Dental works like most dental insurance plans in that you pay upfront for discounts on treatments you receive throughout the year. In exchange for a monthly premium, which hovers around $50 for an individual and $150 for a family, you are eligible for coverage on many necessary general, restorative, and preventive treatments.
When you visit an in-network dentist, you won't have to pay any extra money out of pocket. Simply hand over the amount that is due at the time of the appointment and we will take care of the rest. It's really that easy!
What Does Delta Dental Insurance Cover?
Some of the particulars of your Delta Dental plan will depend on certain decisions made at the time of enrollment. You or your employer may make certain choices to reduce your monthly premium or copay, for example. However, in general, you can expect your coverage to look like this:
Preventive care is 100% covered. This includes two checkups and cleanings per year as well as X-rays and possibly dental sealants and fluoride treatments for children.
Restorative treatments are covered between 50% and 80%, depending on the complexity of the service being rendered. A simple filling receives maximum coverage, while you may have to cover half of a crown or denture.
Elective treatments and cosmetic dentistry services are usually not covered by Delta Dental insurance.
How Can I Make the Most Out of Dental Insurance?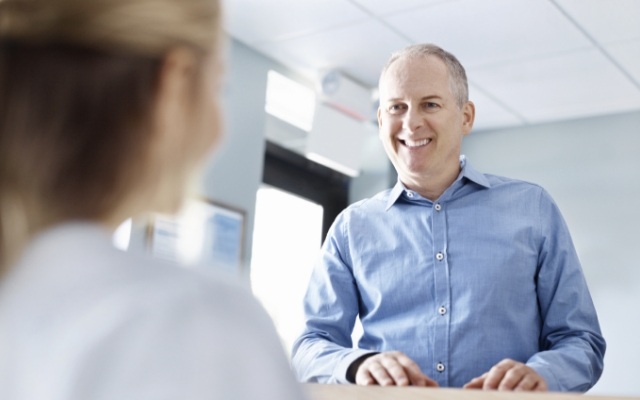 Visiting an in-network dentist is also handy because we can perform a verification of benefits when we call Delta Dental directly to find out exactly what you are eligible for. Based on this information, we can offer specific advice on stretching your benefits according to your oral health needs.
This advice may include:
Scheduling and attending two checkups and cleanings per year.
Completing all necessary restorative treatments within the calendar year once you have reached your deductible.
Waiting until the new year to complete non-urgent treatments once your annual maximum has been met.
Taking excellent care of your teeth at home to prevent the need for restorative care altogether!